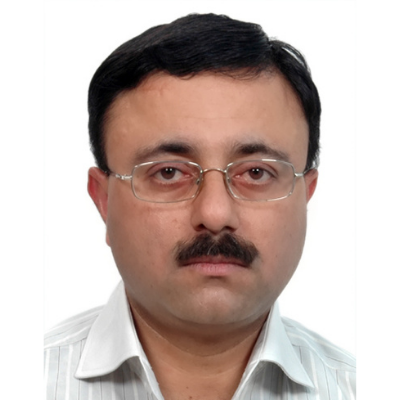 Designated Partner
CA. Sandeep Kumar Vij
FCA, FCS, LL.B., PGPMAX, (ISB Hyderabad), Certificate courses: CCA (ICAI), Forex and
Treasury Management (ICAI), International Taxation (ICAI), International Financial
Reporting Standards (ICAI), Forensic Audit and Fraud Detection (ICAI)
Membership No. 076443(1995)
 He is a partner in AAAG & Co. LLP and has more than 26 years of post-qualification experience. He has also served as a CFO in Technofab Engineering Limited for more than 10 Years.
He has undergone training in various specialised courses from ICAI like International Financial Reporting Standards (I FRS), International Taxation, Foreign exchange and treasury management to name a few.
He has demonstrated ability in Audits for control functions, Internal Audits, Transaction Audits and Investigations for forensic audits, formulating business & financial strategies and is well versed with deploying tactical tools for their implementation at ground level.